Amber Autumn Annual Auction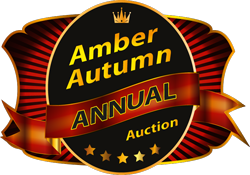 Join us for our 8th annual Amber Autumn Auction
February 26 – 27, 2021 in Phoenix, Arizona
An Alpaca Destination
in Sunny Phoenix, Arizona
Winter blues? Too much rain? Take a break!
Feb. 26-27, 2021 • Phoenix, Arizona
Golf Resorts

Phoenix has the most beautiful golf courses meticulously maintained in beautiful desert landscapes. Take a winter break to play a few rounds and enjoy the outdoors.
Spring Training Games

There's nothing like going to a ballpark to enjoy a game of baseball in nice weather. Break up the winter blues with a ball game. They will be putting on a show throughout February during Major League spring training.
Arabian Horse Show

The Scottsdale Arabian Horse Show is the biggest and best in the United States. These elegant horses are amazing to watch and view up close. Don't miss it.
Desert Botanical Gardens

Get a tan on the easy access trails that showcase various species of cactus and other plants native to the local desert. This is a beautiful setting for a daytime stroll or to witness a magnificent sunset. Bonus – Dale Chihuly glass sculptures.
Musical Instrument Museum

The largest collection of musical instruments in one location. See the instruments, hear their sounds, and observe them being played in their original contexts. A unique experience.
This Year We're Making it Easy for You . . . AGAIN!
Last year was such a nice move, we are doing it again. Auction, eat, stay & play all in one place.

Vee Quiva Hotel & Casino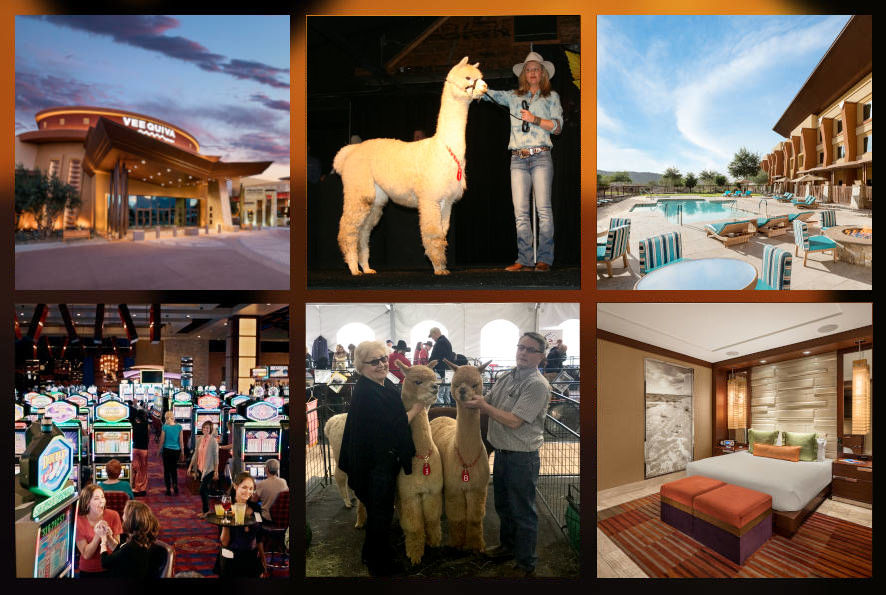 Vee Quiva Hotel & Casino
15091 South Komatke Lane
Laveen, AZ 85339
(800) 946-4452

---
Amber Autumn Alpacas works with the most advanced breeding programs to help bring buyers a selection of diverse genetics. Whether you are looking for white, color or are specific to breeding grey, we search for genetics that will guarantee that you will find a selection of what you are looking for will be present at this years auction. We are dedicated breeders and want to see this industry advance in a fashion that helps both the advanced breeder and newcomers by offering honest genetics that will help advance your breeding program while catching up with old friends or making new ones.
We encourage an open and fun atmosphere to stimulate conversation and the sharing of information for those who attend. It is vital that we all work together and help to create a national and international awareness of United States genetics. Amber Autumn Alpacas invites you to attend this years sale and meet the breeding programs that make it possible, This is your chance to get to know some of the most seasoned breeders in the country and purchase some of the best genetics they have to offer.